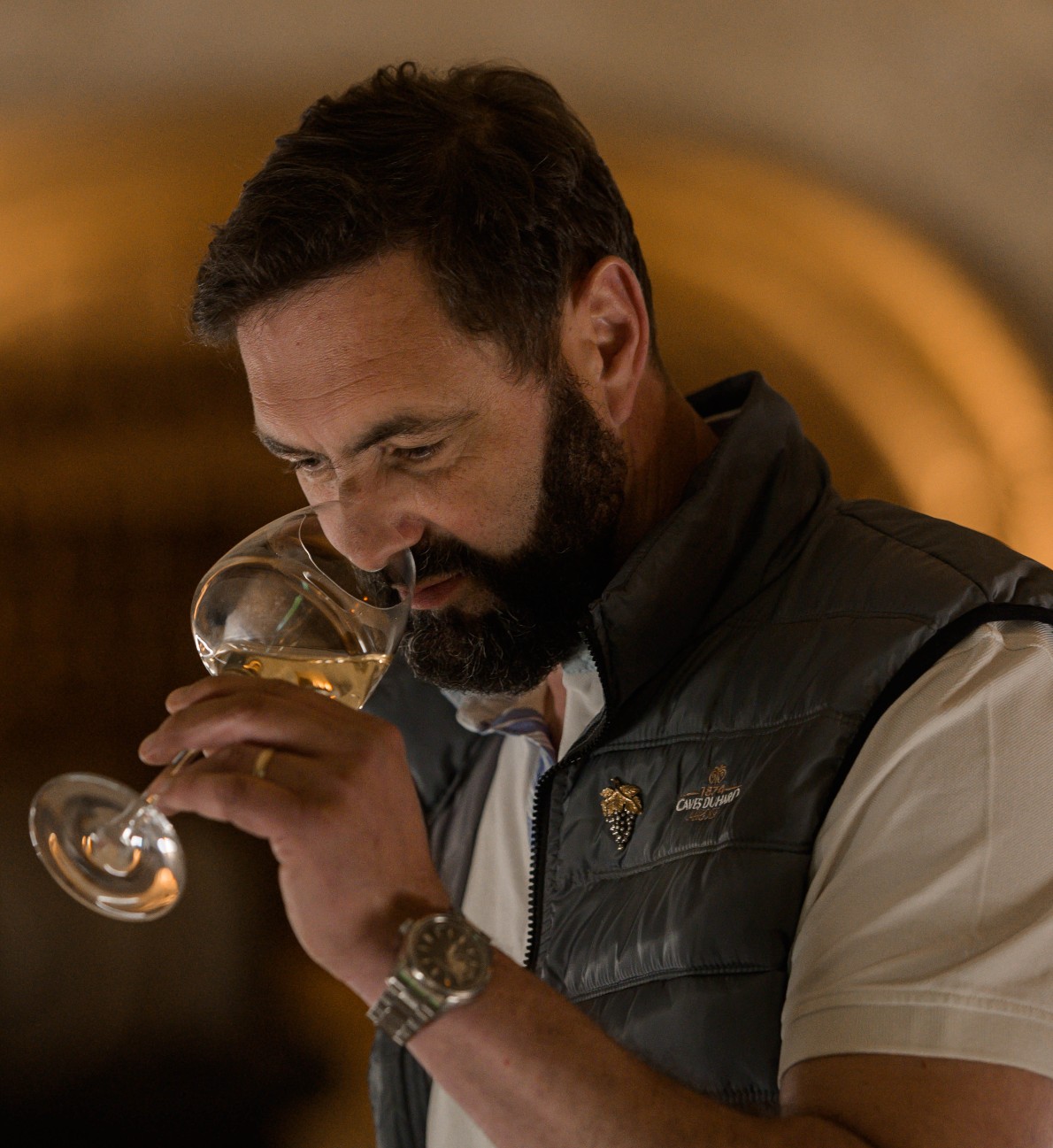 Pascal Mineau
It was in 1992, at the age of 19, that I discovered the Duhard cellars for the first time with two friends from the Lycée Hôtelier. We spent 2 hours in the company of Michel Duhard. On this occasion, I discovered one of the most wonderful grape varieties in the world, Chenin. Extremely versatile (dry, semi-dry, sweet, mellow, bubbly), this grape variety has extraordinary aging capacities. It is in these troglodyte cellars that the magic happens. Thus, in 1992 I tasted the 1990 and 1921 vintages, a revelation!
At the end of my studies, I worked for 10 years in gastronomic restaurants where I held the positions of sommelier, head sommelier, buyer, maître d'hôtel and finally director of a starred restaurant. These years of experience have allowed me to acquire strong skills in customer service, tasting and the taste of a job well done.
In 2003, I left my job as Director of a Michelin starred restaurant to create the agency, France Intense. This company, Tour Operator, is specialized in the organization of cultural, oenotouristic and experiential stays. We create and operate stays in France for clients from all over the world.
The promotion and enhancement of our gastronomic and wine heritage is part of our daily life.
On the occasion of the 2015 Milan Expo "Feeding the Planet", I was invited by the OECD as a speaker from France to share my experience in the field of tourism and gastronomy.
It is in January 2017, 25 years after my first visit, I take the direction of the Duhard Cellars. My goal is to make our cellars the reference wine tourism center of the Loire Valley. You will find in our store, delicatessen, exceptional wines, perfectly matured cheeses, artisanal charcuterie and a thousand other French delights.
Ideally located, facing the river and in the heart of the city of Amboise, our cellars of the 15th century are the perfect place to discover the great wines of the Loire Valley.
I am truly passionate about helping people discover the richness and variety of our terroirs.
I enjoy tasting wines from Italy, Spain, Portugal and a few bottles from the new world.
I am looking for wines that have a story to tell and that will make me travel.
Wine is a terroir, people, gastronomy and pleasure to share.
I classify wine into three families.
Wines for pleasureThe wines of the Loire Valley are often considered as small, friendly, easy wines, like friends' wines. I like them because each wine can find its place on our tables.
Gastronomy wines which require a more particular attention, a beautiful table, dishes prepared with attention and which will know how to sublimate them. The Loire Valley is also full of such wines. Since Saint Martin (4th century), the land has taught us to make exceptional wines.
Wines of emotionthese are rare, precious. They are only given to amateurs or novices who understand the sensitive and the art.
A good bottle of wine is the one you remember!

Team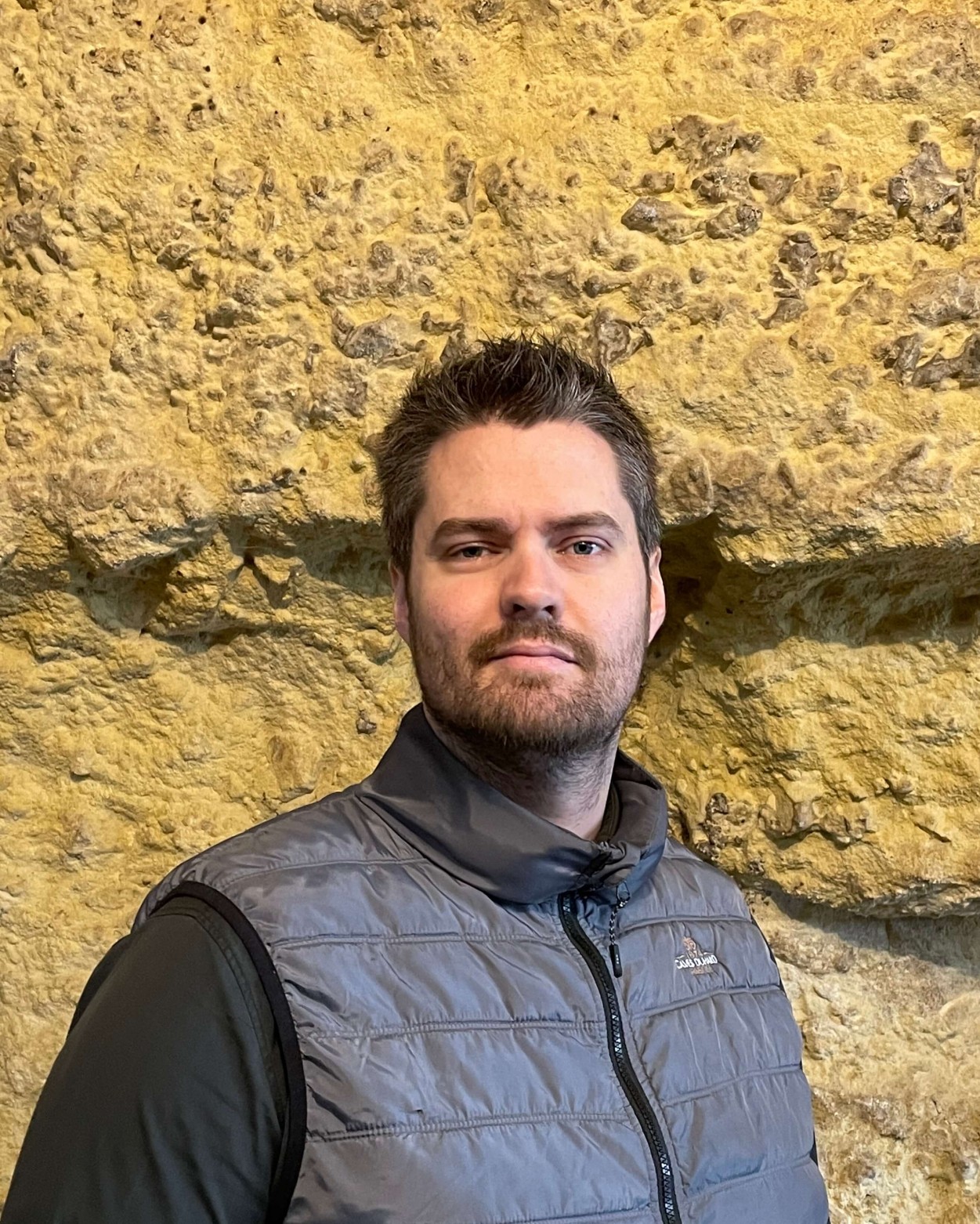 Jonathan Virton
Born in Tours, he is the Director of the Cellars. With a Bachelor's degree in management, he built his experience through the traditional restaurant business, creating his own restaurant at the age of 21. After 10 years in the restaurant business, the world of wine became an obvious choice for a place in the heart of the Loire region.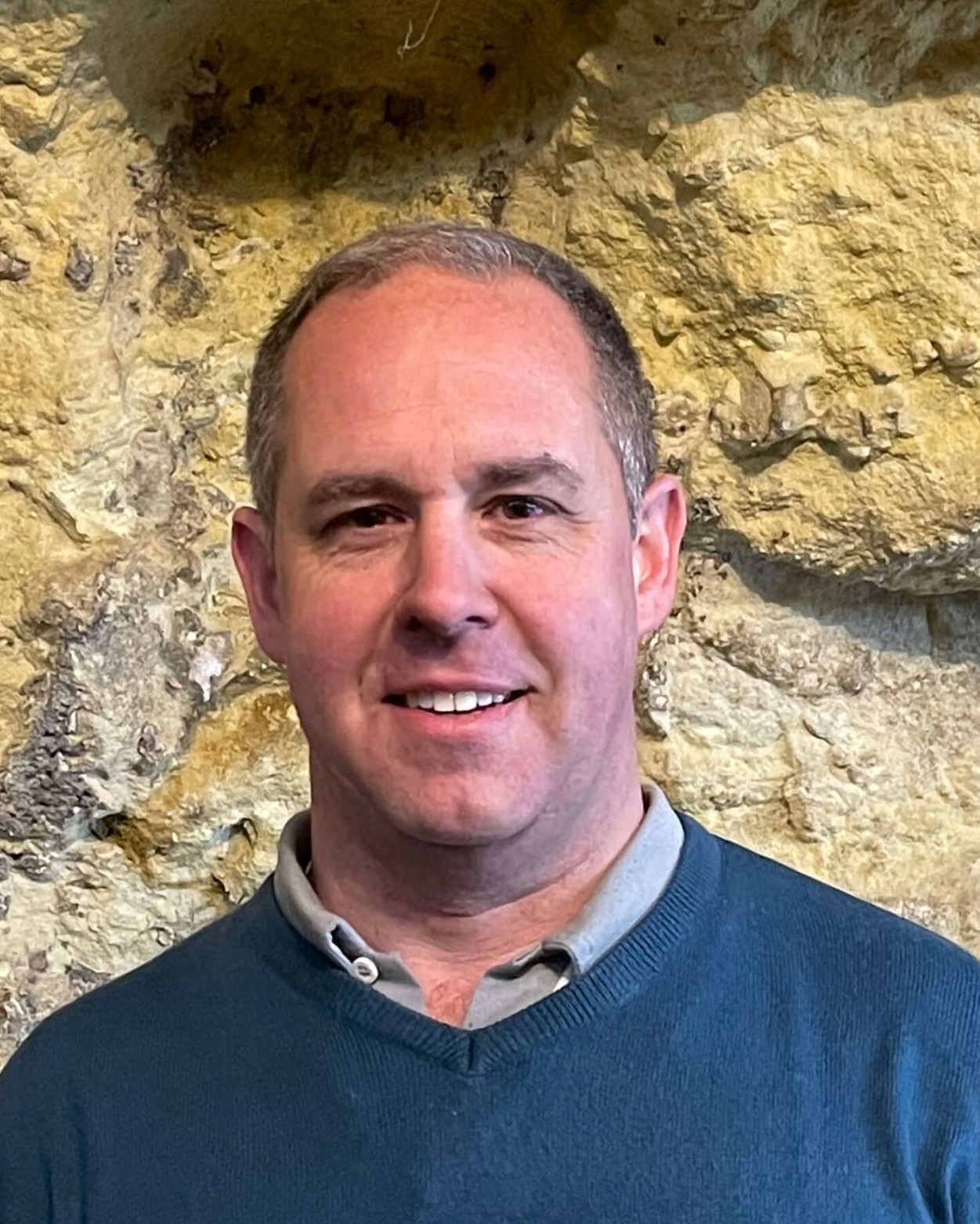 Franck Lequerré
Of Breton origin, he is the manager of the bistro. He has 27 years of experience as a sommelier. He started out in hotel school, which allowed him to put his knowledge to work in 2 and 3 star restaurants. With this experience, he started his own business by creating his own semi-gastronomic restaurant and by managing a wine bar for 10 years.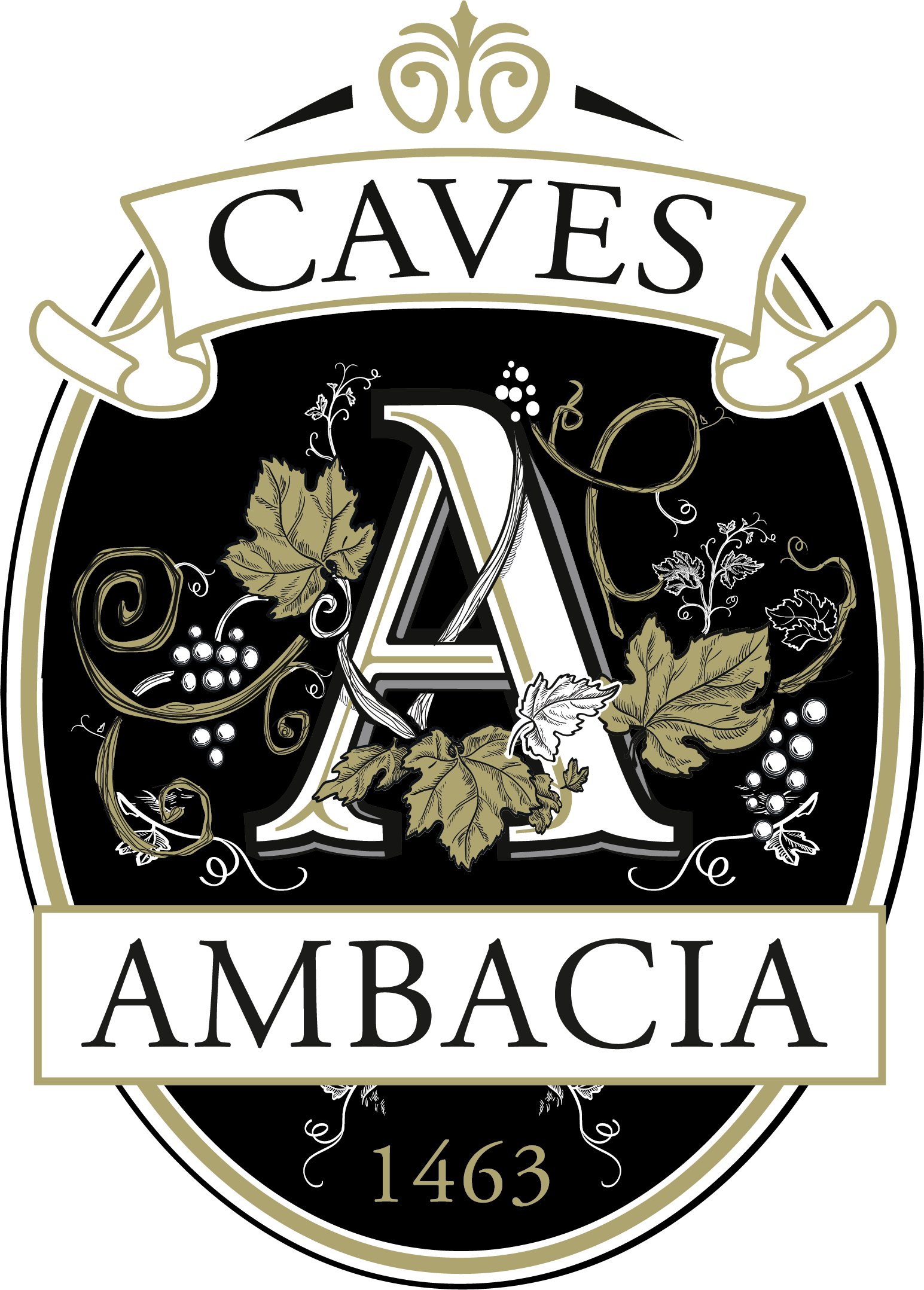 Yannis Touffait cellarman wine waiter
After 2 years of traveling to different vineyards in Australia and New Zealand, he decided to come back to his homeland to share his passion for this local product that is wine. He is in charge of visits and tastings at Ambacia wineries.